My name is Caitlin Goodale- I'm a
UX and UI designer making videogames
!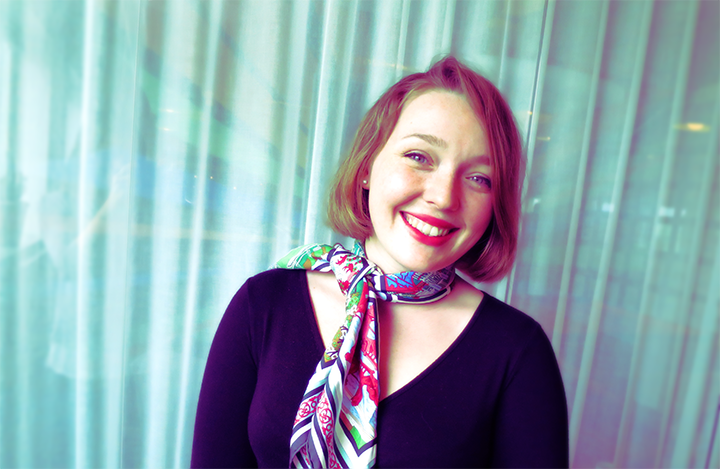 I have 4+ years of experience in the games industry, making user experience design, graphic design, illustration and interface design for playful, pixel perfect experiences.

In my free time I boulder, design board games and bake novelty-shaped biscuits!
Disclaimer: I am unable to show much of my work from Microsoft and King due to NDA. Please contact me if you are interested in seeing this work.
Specialisms
Mobile UI/UX design, branding, vector art, game development.
Experience
UX Designer at King (2016-)
Freelance Design Consultant (2015-16)
Graphic Designer at Microsoft (2014-15)
Pixel Artist on Minecraft Console Editions (2012-13)
BA(Hons) (First Class) Computer Arts at Abertay University (2011-16)
.
Outplay New Talent Award - Abertay Digital Graduate Show (2016)
Connector of the Year - Microsoft (2015)
30 Under 30 - Develop (2014)
IGDA Scholarship to GDC - (2014 and 2016)